¡Bienvenido al sitio web oficial de Proudin Biopharmaceutical Co., Ltd.!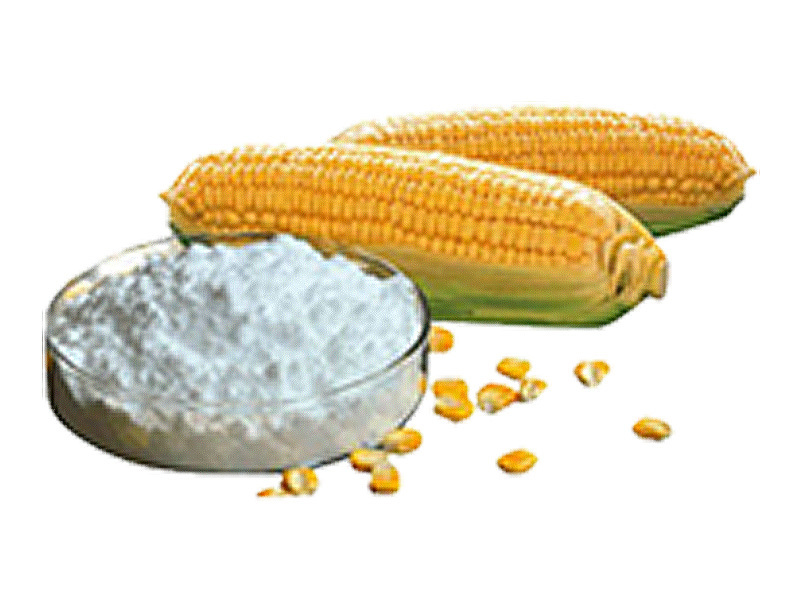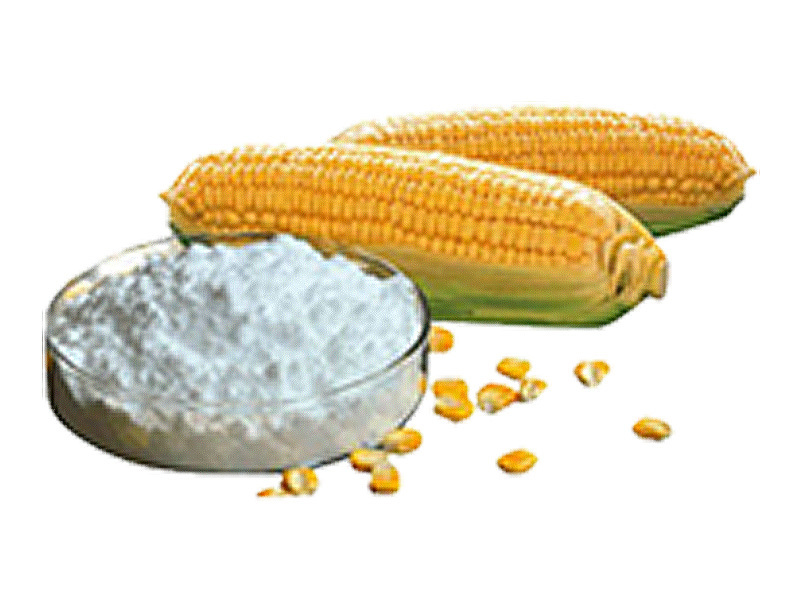 Aminoácido
---
The company mainly produces isoleucine, valine, leucine, lysine acetate, BCAA, carbocisteine and other amino acid raw materials and their derivatives. The company's quality system is perfect, and it has successively passed the GMP certification, HACCP quality management system certification, KOSHER and HALAL certification of the State Food and Drug Administration, and is applying for the European Pharmacopoeia certificate. At present, the annual output of pharmaceutical grade isoleucine, valine and lysine acetate ranks the forefront in China.
acid
le
and
as
used
in
the
of
food
to
---
[Physical and chemical properties]: White crystalline powder, sweet, easily soluble in water, slightly soluble in methanol and ethanol, insoluble in . Melting point 232-236 ° C (decomposition).
[Quality standard]: The food grade conforms to the fourth edition of the US Edible Chemical Code; the seventh edition of the Japanese Food Additives Official Book Standard HG/T3883-2006 Standard Item Index Glycine content (on a dry basis) %98.5-101.5 Chloride ( Calculated as Cl)% ≤0.010 *(calculated as Pb) % ≤ 0.002 Arsenic (As)% ≤0.0001 Lead (Pb) % ≤0.0005 Loss on drying% ≤0.20 Ignition residue% ≤0.10 Clarity test qualified PH value (50g /L aqueous solution) 5.5-7.0 FCCIV standard item index Glycine content (dry basis) %98.5-101.5 Drying loss% ≤0.20 *(Pb)% ≤0.0020 Ignition residue% ≤0.10 Lead (Pb) content% ≤0.0005 Appearance of white crystals Glycine content (dry basis) %98.5-101.5 Chloride % ≤0.021 Drying loss % ≤0.30 *(calculated as lead)% ≤0.0020 Burning residue% ≤0.10 Arsenic (calculated as AS2O3)% ≤0.00040PH value (50g/L aqueous solution) 5.5-7.0 Clarity, clear appearance, white crystal
Use:
(1) Used as a flavoring agent and sweetener, used in conjunction with DL-alanine, citric acid, etc. in alcoholic beverages; used as a sour taste corrector when synthesizing sake and fine beverages, and used in pickled pickles, sweet sauces, etc. , soy sauce, vinegar and fruit juice are used as additives to improve food flavor, maintain original flavor, and provide a source of sweetness.
(2) Used as a preservative for surimi products, peanut butter, etc.
(3) Utilize its own amino and carboxyl groups to buffer the taste of salt and vinegar.
(4) Formulas for food brewing, meat processing and refreshing beverages and debittering agent for sodium saccharin.
(5) Used as a stabilizer for cream, cheese, artificial milk, instant noodles, wheat flour and lard.
(6) It is used to stabilize vitamin C in food processing.
(7) 10% of the ingredients in MSG are glycine.
(8) It can be used as a preservative and plays an important antiseptic role.
Línea directa
Comentarios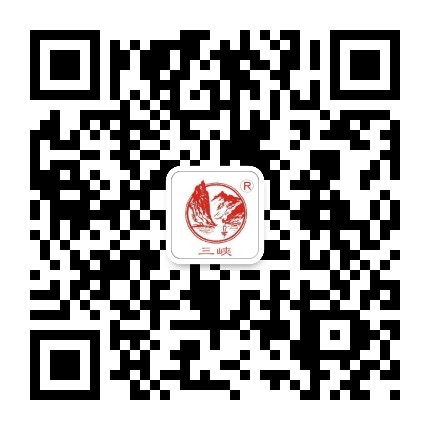 Síganos
Derechos de autor © 2022 Proudin Biopharmaceuticals Etiquetas SEO